Greetings Everyone-
I hope everyone is staying safe and social distancing! This is exactly what I wanted to chat about today. I know times are crazy right now, it is actually quite scary. There is a documentary called Pandemic on Netflix that I watched the trailer for last night and immediately changed the channel. But the crazy thing is, that this documentary was done during all of the H1N1 cases a few years ago and they were saying that something bigger would be coming in the next few years and spreading all over the world. It is scary to think that the time is now.
Now I do not mean to sound preachy or like a-know-it-all-bossy-boots, but we all should really try to focus on what we can control versus what we cannot.
For example…
I can control what I eat: My husband and I have been wanting to try out going VEGAN for a month! So, we decided to give that a shot during all of this. It is a really nice distraction and gives me another adventure to focus on. This has really taken me out of my regular dinner routine, as I can often be stuck in a rut when it comes to new dinner ideas. We just get so used to how we do things, it isn't often I explore different ways of cooking! Now don't get me wrong, I have a freezer full of meat in the basement for our inevitable lockdown, but for now, legumes, legumes, legumes! Which are cheap, cheap, cheap!
Here are a couple of vegan recipes that have been an absolute HIT! You do not need to be vegan to love my Chickpea "Meatballs" with Roasted Red Pepper Sauce and the BEST-EVER Hummus!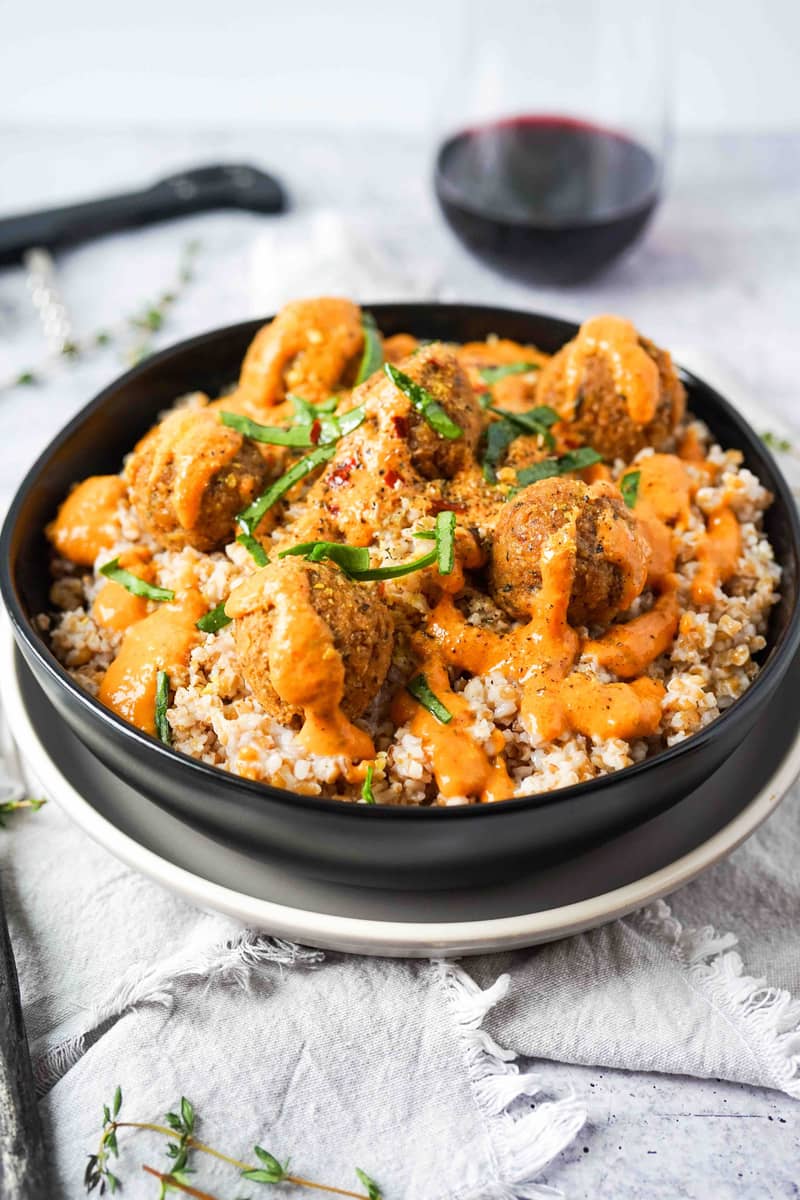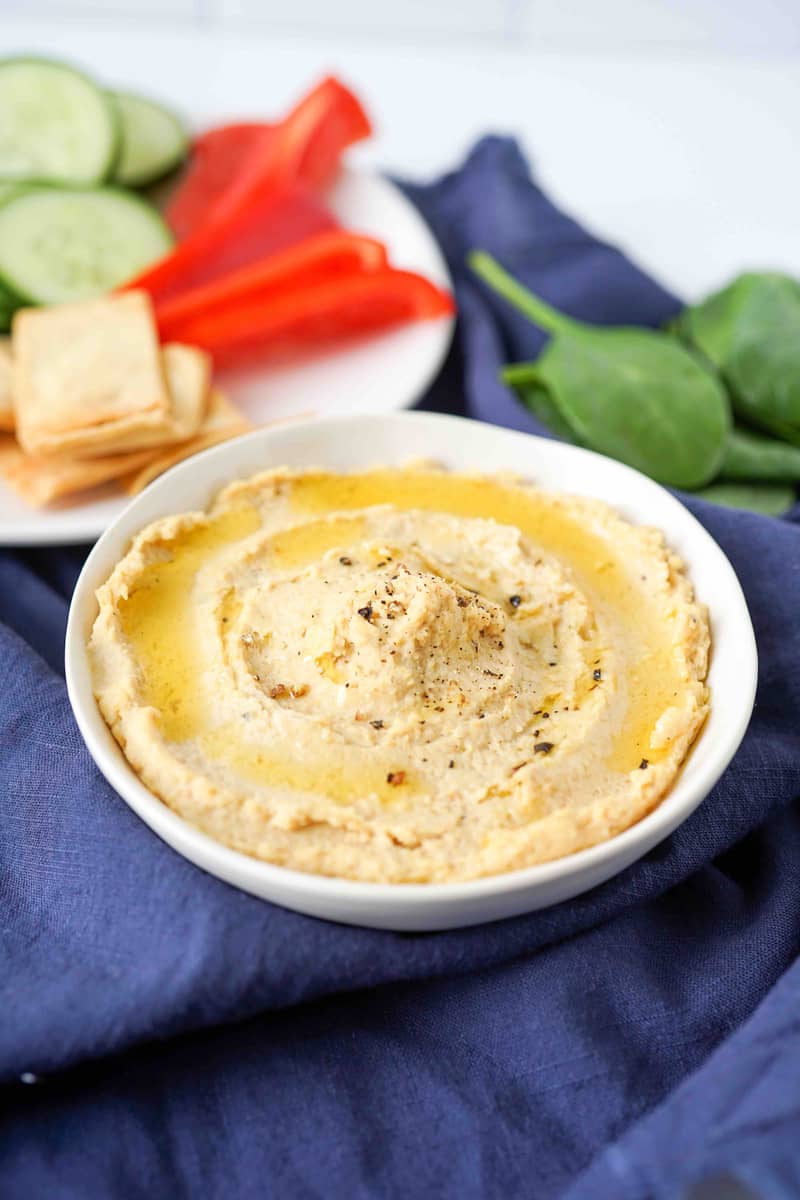 It also doesn't hurt to relax with an Aperol Spritz: 3 parts Champagne, 1 part Aperol. DONE AND DONE!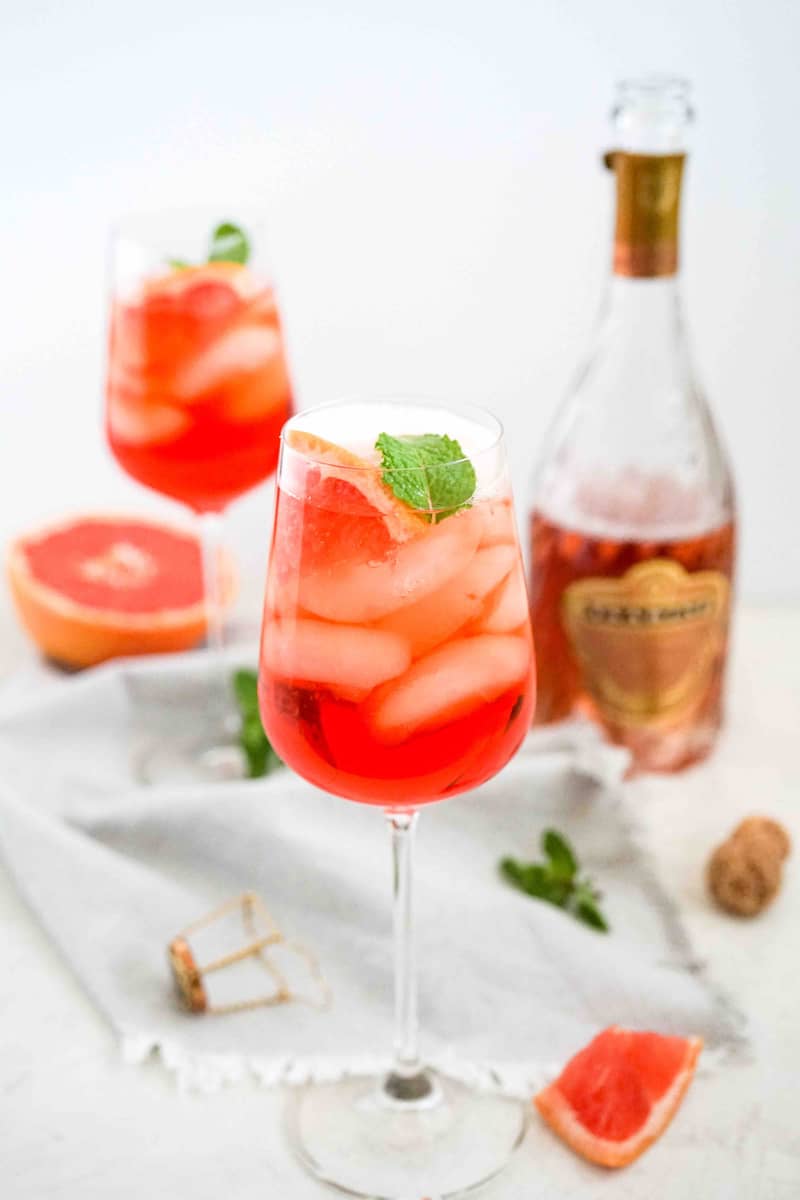 I can control the way I feel: I have been taking time to work on myself as well as Maddie and Rudy. I have been taking them all on long walks every single day to get exercise, vitamin D and a right state of mind. Being inside ALL-DAY is just not feasible for me. So if the sun is shining, I will be outside. We also will lay out a picnic blanket in the backyard and just stare at each other (mind you Maddie is 4 months old and Rudy is a dog so…lot's of staring)
Why not try an in-home workout? I know many Barre, Yoga and Pilates studios are now offering their classes online during all of this crazy. Get zen in your own living room! I put on slipper socks the other day and did a bunch of those slide-exercises and watched The Today Show. I looked like an absolute fool but I don't think Maddie cared.
I can control social distancing: Stay home! Many people may have the virus and not have symptoms! If you're older and out and about, you're really just putting yourself at risk. Stay home, do a puzzle, play online, cook, bake, start a blog. Or like my parents, sit next to each other and play Words-With-Friends.
I can control what comes into our home: We have always been a family to take their shoes off at the door before entering the home. Well, I wasn't until I met my husband. But it really makes sense! It is just one more way to keep outside germs from coming into your home. Have a pair of indoor slippers at the door to change into.
My husband is a pediatric nurse at Children's Hospital. His "office" doesn't close. He goes in every day and helps children and teens during all of this and exposes himself every day. He is a saint and so are all of the healthcare workers! When he comes home, he showers and changes his clothes before doing anything, including holding our baby.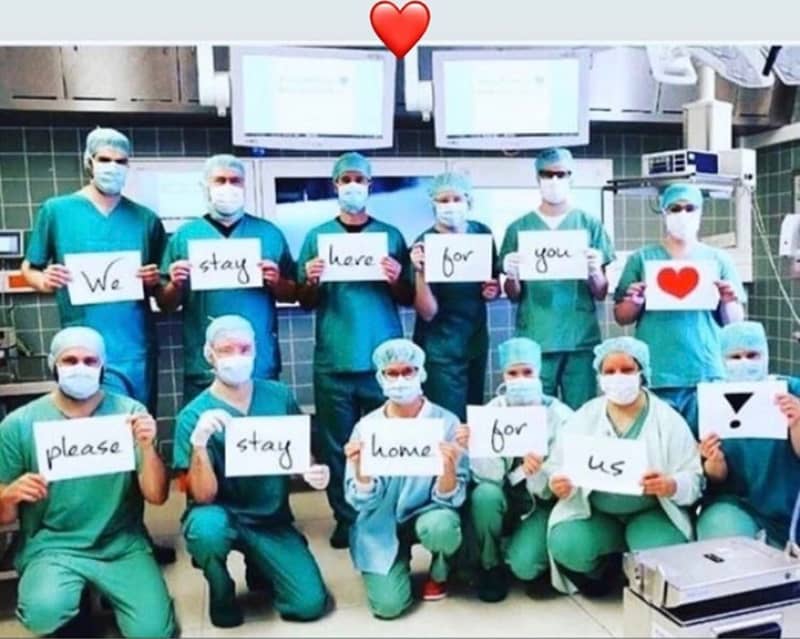 I cannot control what is happening out there: 2 words, toilet paper. I cannot help that people are hoarding. I cannot help that there is mass panic at Costco. I cannot control that even though we are supposed to stay home, people are still out and mingling. I cannot control that there aren't enough tests. I can't control that the stores are out of antibacterial wipes and masks. I cannot control that my husband goes in to the hospital every single day and exposes himself.
Let's all try to focus on the positive…having this time with our families. I am thinking of this virus as bringing families closer together. Cooking together, baking together, reading, going on walks together, playing games together, watching movies together, snuggling with your kids, I could go on and on!
Please stay safe everyone and take advantage of this time to be home with your family.
Spread the love, not the virus.
xo,
Steph
Yes! Sign me up!
Subscribe to get our latest and greatest by email.